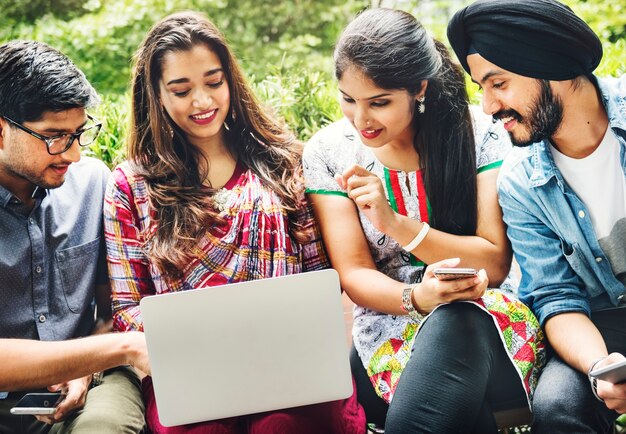 Not everyone can join the top digital marketing institutes and learn. Is digital marketing then a field only those with money can learn?
Over the past five years, education is skill-based fields has become an interesting topic of discussion. Companies are looking beyond traditional criteria like college of graduation and 12th marks and hiring candidates based on the contributions they can make from day one of joining.
The time when a college degree could carry a person forever are now gone. Companies want to hire people who make real contributions. This is why someone who is a digital marketer can find a job so quickly in today's market. Skills like digital marketing can have an instant impact on the way a company works which is something most managers and CEOs look for these days when hiring people.
In digital marketing, the most promising skill a person can develop is SEO. In a recent survey conducted by Microsoft, SEO was voted the top marketing skill a person should have in today's market.
How does one learn SEO? There are many options. One can join an institute and pay for an SEO course. What if the person does not have the money to pay for an SEO course? Does this mean only those with money can learn SEO?
In this article, we will discuss some free and open resources people can use to learn SEO.
Top Resources to Learn SEO
Before delving into the best open resources to learn SEO, students must understand one simple fact – SEO cannot be learned theoretically. The first thing a student must do is set up a domain and hosting and install WordPress. By doing so, students can apply the things they learn in SEO directly on their website and see how SEO really works.
The top online resources to learn SEO are –
Backlinko – Backlinko is a website founded by Brian Dean. Some of its content on topics like on-page and off-page SEO is really comprehensive. The content can be found in the blog section of the website. Students who wish to learn SEO should consider the content on Backlinko as their bible. There are very few other writers who can match the depth achieved by Dean in his long-form content.
White Board Fridays by Rand Fishkin – This is a video series conducted by Rand Fishkin, the founder of Moz. It can be accessed for free on YouTube and is by far the most comprehensive study on SEO. Students just starting out should watch the videos and take in all the details Fishkin throws at them.
Income School – Income School is a YouTube channel that gives special tips to beginners only just starting out their journey in blogging. Although they have a seperate paid plan with all the premium content, even the free content available on YouTube can be of great help for someone trying to monetize their blog.
In Conclusion
In conclusion, we discussed some free and open resources to learn SEO.
About the Author – Gaurav Dubey is a social media consultant and marketer currently working as a guest lecturer at Delhi Courses Academy, a well-known institute for its digital marketing training course in Delhi.